Nerdytechs
Business Solutions
We offer consulting services to help businesses assess their technology needs, develop IT strategies, and make informed decisions regarding hardware, software, and infrastructure.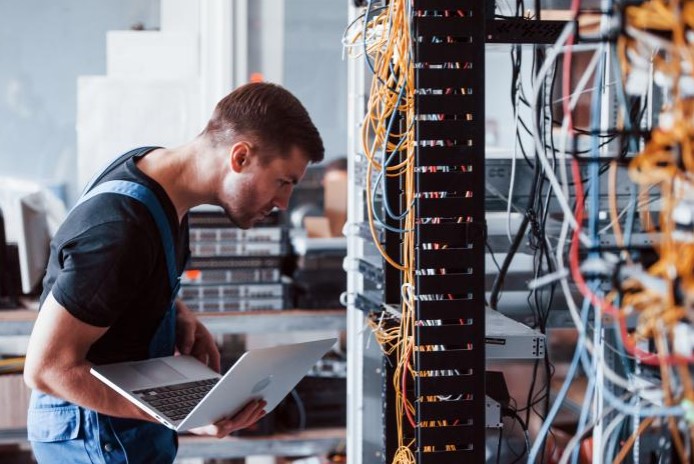 Network Setup and Maintenance
We assist in designing, setting up, and maintaining computer networks, including routers, switches, firewalls, and other networking equipment.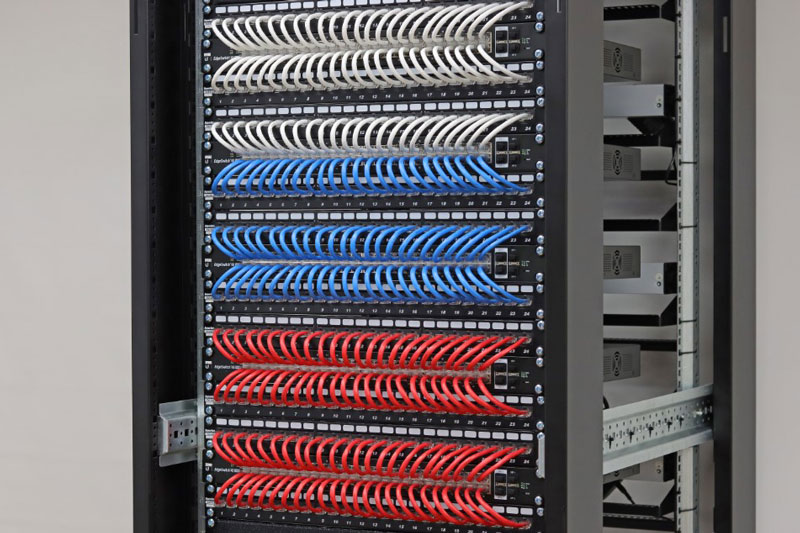 We offer services to manage and maintain servers, ensuring their proper functioning, security, and performance. We handle tasks such as server configuration, monitoring, and troubleshooting.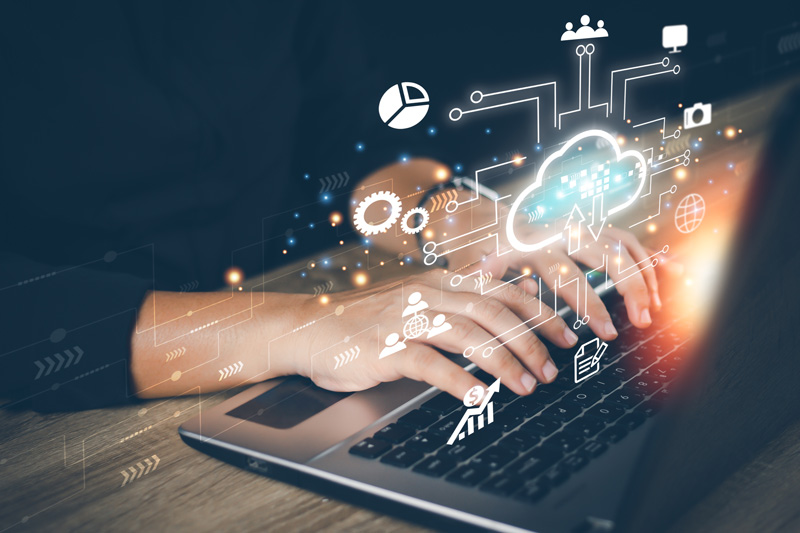 We assist businesses in migrating to and managing cloud-based platforms like Amazon Web Services (AWS), Microsoft Azure, or Google Cloud. NerdyTechs also helps with cloud infrastructure setup, data storage, and application deployment.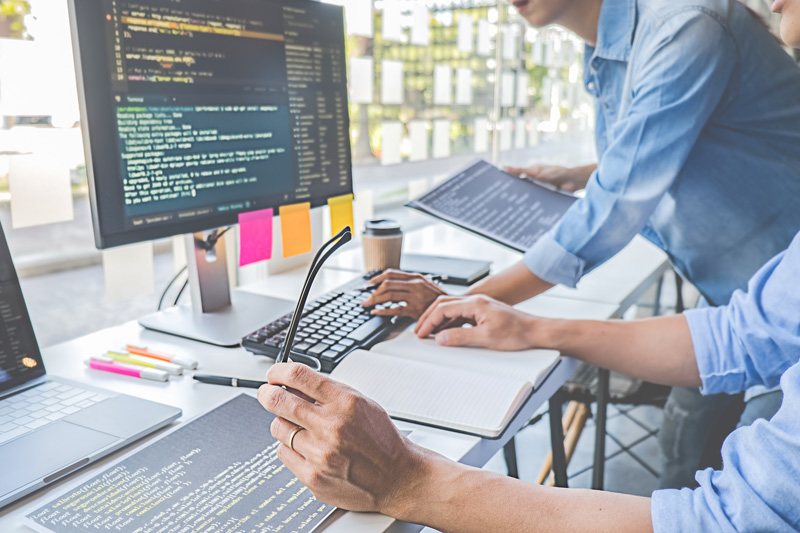 At NerdyTechs we develop custom software solutions tailored to the specific needs of your business. This can include web applications, mobile apps, enterprise software, and integrations with existing systems.
Let us be your I.T. Department. We provide help desk services to address technical issues and provide support to employees. This includes troubleshooting software and hardware problems, assisting with software installations, and resolving user queries.